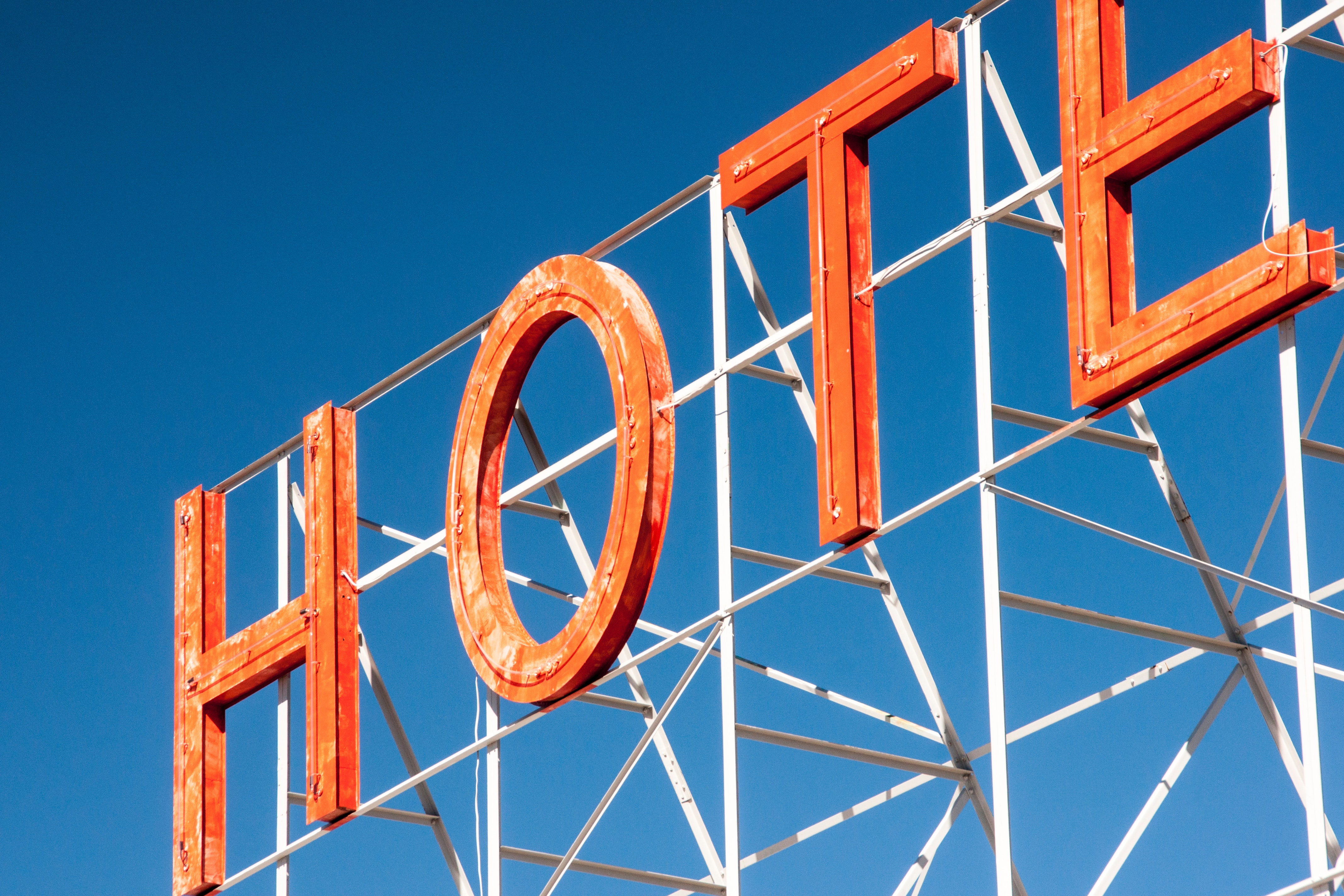 It's summertime, and the 41,000 hotels and motels in the U.S. are rolling out the red carpet to vacationers as well as business travelers.
The lodging industry employs 1.6 million workers and generates $180 billion annually. Franchise hotels are branded properties with independent owners; the franchise brand (like Marriott, Hampton Inn, etc.) is known as the "flag." Large chains may offer franchises in addition to operating corporate-owned properties. About 67 percent of hotels are affiliated with a chain; the remainder are independent.
Driving profits
Revenue in this industry is driven by the average daily room rate (ADR) and the occupancy rate for the hotel. Multiplied together, these equal revenue per available room (revPAR). Unoccupied rooms and discounting of room rates both lower revPAR. Hotels effectively manage revenue with sales and marketing strategies that support the desired mix of business, leisure, and group markets.
The average occupancy rate for a hotel/motel is 66 percent. Across the country, the average daily room rate is $129, and the average revPAR is $86. A typical hotel employs about 39 workers and generates $4.3 million in annual revenue.
Labor is a hotel's largest expense, and room fees are the main source of revenue, but other sources of revenue can include food and beverage, catering services, and facility rental for banquets, conventions, corporate meetings, and weddings. For all of these revenue generators, a positive guest experience is critical for creating repeat business among business travelers and event planners.
Top trends within the lodging industry
The industry is strengthening
The hotel industry is expanding. The supply of hotel rooms is growing due to new construction, and demand is increasing as the economy strengthens and employment rises. With demand expected to exceed supply, hotels gain the ability to increase room rates.
Energy management and sustainability
To lower costs, hotels are exploring energy management systems to improve electrical, gas, and water usage and efficiency. Often, energy consumption in large areas is so extreme that minor changes can result in significant savings.
Catering to health-conscious travelers
Both business and leisure travelers have become more concerned with healthy living, forcing hotels to expand and update their exercise facilities and broaden their healthy food choices, even if they can't always raise rates to recover these costs.
Risks within the lodging industry
Sensitivity to economic conditions
Demand for hotels and motels is highly dependent on economic factors, particularly employment and consumer spending.
Large capital commitments
Building a new hotel requires significant investment in land, buildings, furnishings, and marketing expenses. Competition forces hotels to make capital improvements to existing properties and enhance guest amenities and services on a regular basis.
Volatile operating costs
Hotels are highly dependent on costs for labor, energy, food, and other commodities, but competition may make it difficult to raise room rates when these costs rise. With a large number of entry level jobs, hotels also are sensitive to changes in minimum wage laws.
Struggle to maintain independence
As the industry becomes more competitive, independent hotels are struggling to maintain market share and profitability. While chain and franchise hotels enjoy the marketing and operational benefits from affiliations with a major brand, independents must deal with high fixed costs and limited advertising budgets.
High worker turnover
Turnover among hotel workers is high, due to low wages, variable schedules, and limited opportunities for advancement. Hotels also may "poach" desirable general managers from each other in an attempt to improve performance.
Want this kind of in-depth analysis on more than 300 other industries?
All of the industry information in this post came directly from the Vertical IQ Industry Profile on Hotels and Motels. Reviewing this profile, or even doing a quick five-minute review of the industry's Call Prep Sheet, gives you valuable insights into your lodging prospect—their opportunities as well as the issues that may be keeping them up at night.
Ready to get started? Contact us today for more information or a demo!