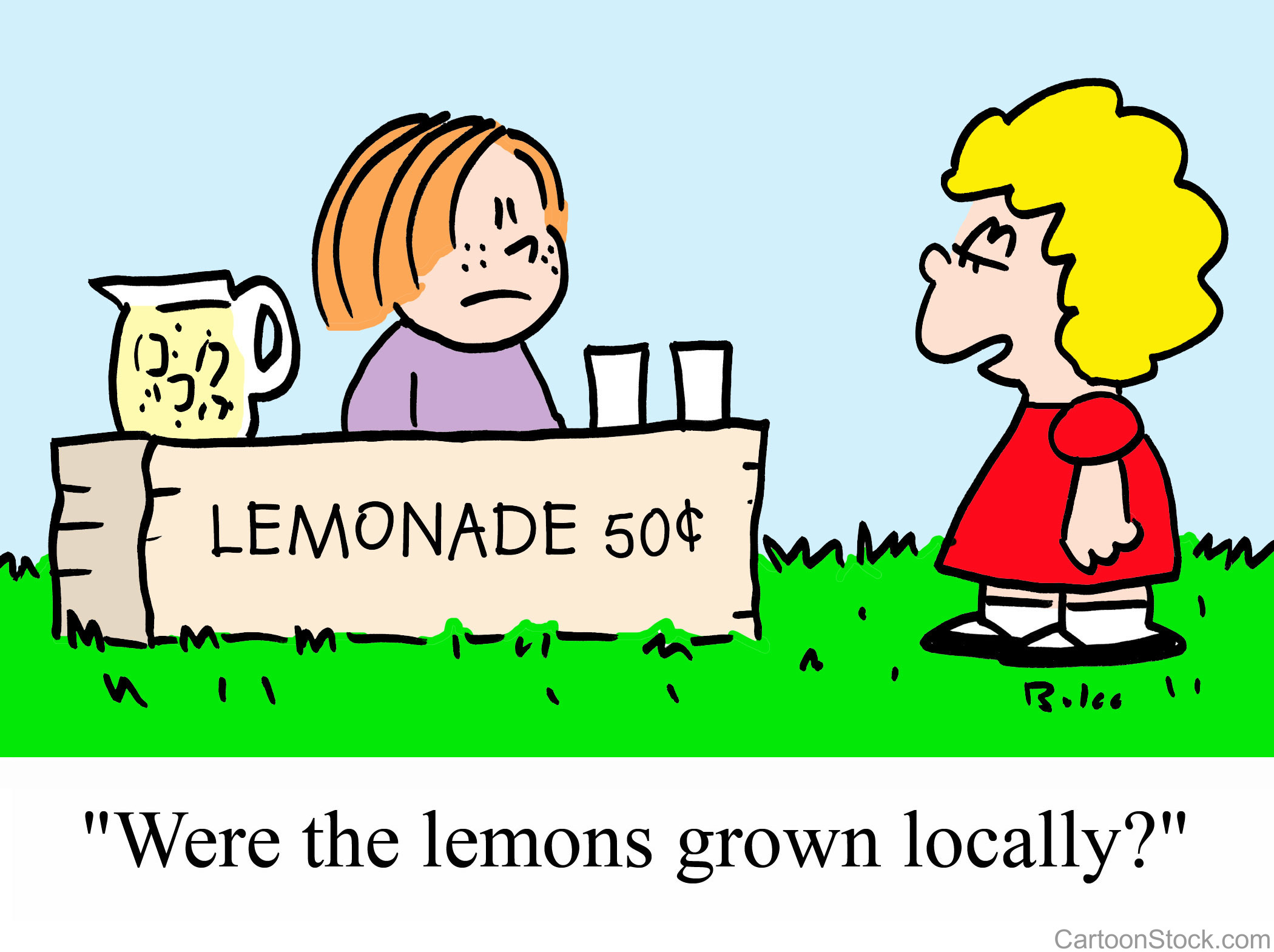 The economy is a hot topic lately, with pundits arguing over whether we are or aren't heading into a recession. Whether you think an inverted yield curve is a recession bellwether or not, there's no debate that there's a lot to be learned by looking at economic numbers. But practically speaking, most small business success is dependent upon the local economy, not the national economy.
If you are a professional services provider calling on and working with small to mid-sized business (SMB) owners, you should pay special attention to your local economic trends. There are three key reasons why:
Local economic reports can help you evaluate key metrics related to real estate, job growth, unemployment, and more drive the ultimate success of your SMB clients and prospects.
Local market statistics related to the number of new businesses and the growth rates by industry can guide you on where to focus your own prospecting efforts.
You will become a better advisor if your clients and prospects alike benefit from your knowledge of the local market's overall health.
Keeping it local
When studying your local economy, there are three key indicators you should track, understand, and share with your clients: local business growth, local economy status, and local residential real estate status.
For example, when a business owner asks you (which they often do), "What are you seeing out there for our economy?", you need to be able provide him or her with actual, up-to-date statistics such as, "The number of houses built here is up 22 percent from this time last year." This is just an example; there are many statistics that drive local spending and economic health.
Local business growth
As the name suggests, local business growth shows the industries that are growing in your market — the number of new business locations that are opening and how many new jobs have been created. This data gives you a sense of the specific industry sectors experiencing growth, which in turn could benefit related and complementary industries.
For example, if five or six healthcare-related industries are growing, related industries like pharmacies, suppliers of uniforms, home health services, and medical equipment suppliers might also do well in the near-future.
Local economy status
This data includes a number of different stats like:
Job growth, which affects consumer spending and can either help or harm local retailers and service providers.
Unemployment rate, which also directly affects consumer spending. Low unemployment could benefit local retailers, consumer services providers, and healthcare providers.
Employment by industry, which summarizes the total number of jobs in the local economy as well as the strongest industry sectors over the past 12 months.
Business startup activity, which shows the number of new firms and newly developed branch operations in the local market.
Local residential real estate status
Residential real estate numbers also have a large impact on local businesses, and vice versa. If businesses are moving to your market, demand for housing will naturally trend upward.
Home price changes measure peak market pricing for homes, average home price, and the forecast for the next year. Higher home values should boost consumer confidence and spending, which benefits local retailers and consumer service providers. This is also an important indicator of risk for banks and other issuers of mortgages and HELOCs.
Housing permits help assess the health of the local economy. Growth in housing starts will benefit construction companies, furniture and home furnishings retailers, and home-related service providers.
Residential vacancy rates that are low, both for rentals and owner-occupied homes, could spur construction of new units – and ultimately, more economic activity.
Working the numbers
Get familiar with these key local economic numbers before going on calls or attending networking events. After all, every business owner is interested in the health of their market!
Vertical IQ makes it simple to get the latest national and local economic data. The information found in our Local Economic profiles is sourced from Local Market Monitor, which closely follows the real estate dynamics, home pricing forecasts, and economy in most metropolitan markets (as identified by the U.S. Census), as well as the national economy.
We recommend you print, share, and discuss these reports with your SMB clients and prospects. When speaking with a business owner, convey your knowledge of whether they operate in a growth industry (or a complementary industry), or one that is slowing down. Use the data to ask specific and insightful questions about how their business is being directly impacted by economic ebbs and flows.
Also consider business owners who are looking to expand their operations into new markets and provide them a printed report to help them begin their research.
And most of all, ask business owners how you can help their business succeed in light of each changing economic picture. Can you offer referrals? Can you finance new inventory due to projected growth? There are many, many options.
>> Ready to learn more about your local economic numbers?
Visit https://verticaliq.com/ to get started for free today!