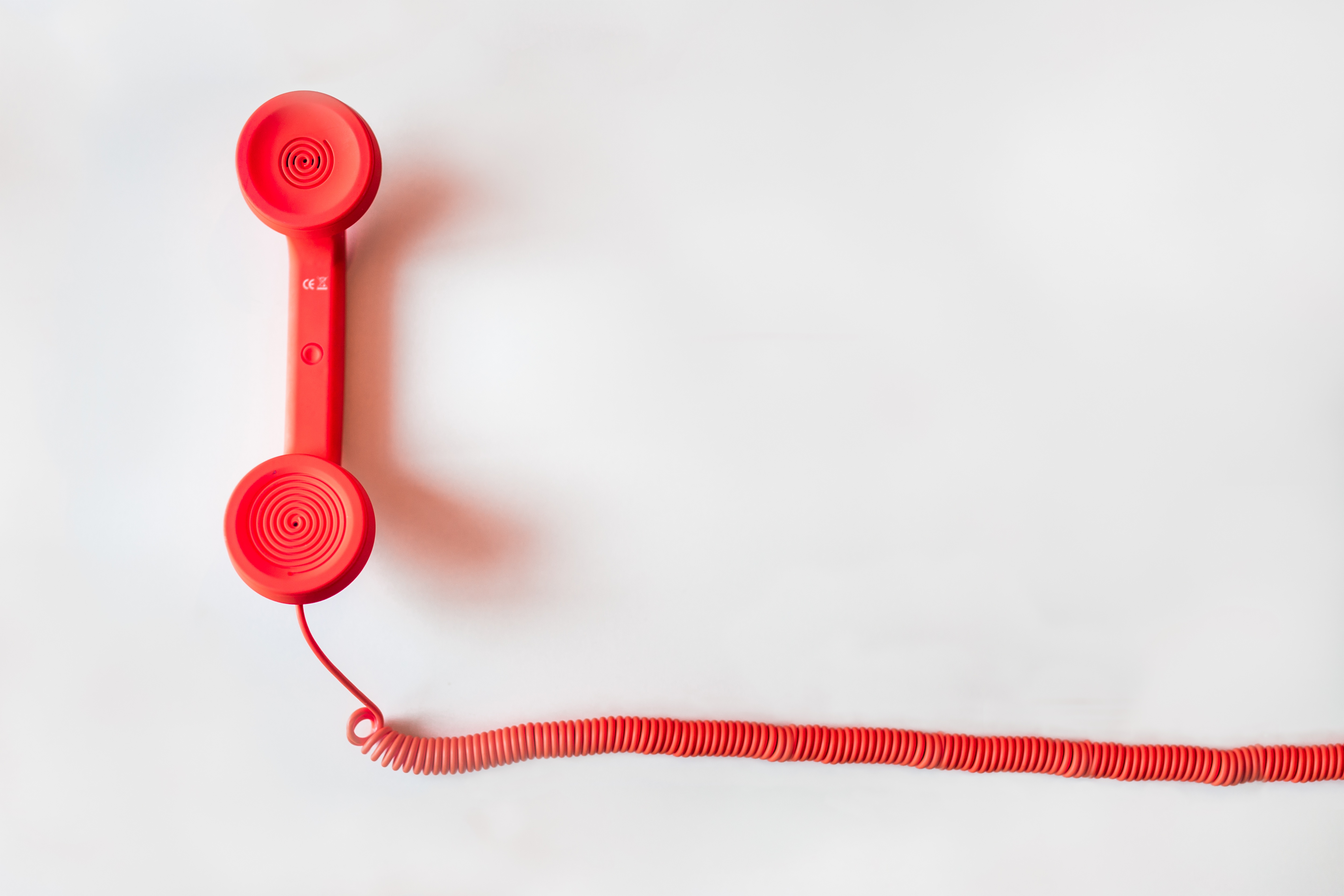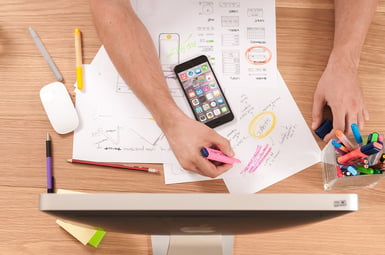 In our last blog post, 8 Reasons Why Bankers Should Call on More Growth Companies, I made the case for why bankers should be calling on more startups. While banks have traditionally been somewhat wary of these fast-growth, new idea-type companies, believing that they were too risky, I contend that there are numerous advantages to calling on startups, not the least of which is a lack of competition from other bankers!
Which ones?
So now that I've convinced you, which growth companies should you call on? The reality is that many startups don't make it, so you have to choose wisely. There are no hard and fast rules to help you figure out who will make it and who won't, but based on my experience as both an entrepreneur and an angel investor, I'd suggest you call on those startups that have:
Revenue north of $1 million: This shows that they likely have the ability to turn a profit and are on the road to long-term success.
Backing from venture capital: Venture capitalists do their homework in order to make the soundest investments with their funds.
A strong, balanced management team: A good leadership team goes a long way toward the eventual success of a new business.
Tangible products: As compared to a tech startup, these businesses are more likely to need loans for warehousing, work-in-progress inventory financing, and machinery.
How to find them
Startups seem to be sprouting up everywhere, but how should you go about finding them and connecting? Here are a few suggestions to put you hot on the trail of these growth companies.
Go where they go: Most cities have startup organizations that host tons of events throughout the year. In Raleigh, for example, we have the Council for Entrepreneurial Development (CED) that puts on social and educational events. Find the comparable organization in your city, see when their next event will be…and go!
Find their allies: Get dialed into the venture capitalists in your city. They know growth companies in your area, and they know which ones are the most promising. Most businesses have a lawyer and an accountant that they work with. These "centers of influence" serve as an extension of the company and know which ones are thriving. Some lawyers and accountants even specialize in working with startups; these folks are a great resource for you.
Know the news: When new businesses are created, and when they are expanding, you can count on them wanting to spread the word! Check out your local newspaper or other local business journals to find the scoop on these growth companies.
Hanging with the startups
You identified a growth company to call on, now what? Well first, I'd suggest you do your research. Check out the corresponding Industry Profile on Vertical IQ to learn about their niche–the challenges, the opportunities, the commonly used bank products, etc. This will help you ask good questions during your call. BONUS: Print out a recent article found on the Industry Profile that has relevance to the startup's vertical.
I'd also recommend reading a book or two on startups to learn more about how their business models work. My own book, The Hockey Stick Principles, is about how startups can navigate each stage of revenue growth. A few other classic startup-related books I highly recommend are The Lean Startup by Eric Ries, The Purple Cow by Seth Godin, The Business Model Generation by Alexander Osterwalder, and Different by Youngme Moon.
When you go to your meeting with the business owner/entrepreneur, lose the suit if possible and instead opt for more business casual attire like slacks and a button-up shirt. Most startup companies are more laid back (and younger) than corporate America.
Business owners are always eager to show you what they have built. A few other key talking points to ask about during your conversation:
Tell me the story of how you came up with the idea for your company.
What key market are you pursuing?
Are you considering a pivot of any kind?
How I help you get more customers?
You've got this
There is a certain personality type that goes hand-in-hand with creating a new business. A lot of founders are misfits…even a little rebellious…however, they are also grounded enough to be effective, smart business people, so they will recognize when a banker is speaking their language. Doing your homework in advance of your meeting with a startup can help you get your foot in the door with a company that might one day be the next big thing!
Author: Bobby Martin, Cofounder & Active Chairman